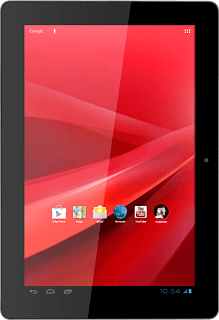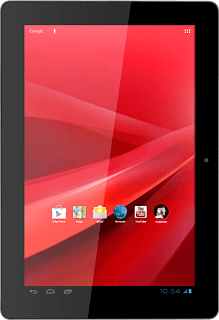 If it's the first time you use the application, you need to log on.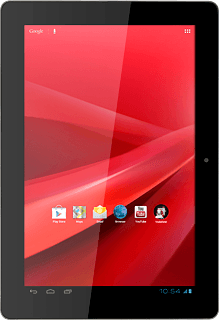 Follow the steps below to use Twitter.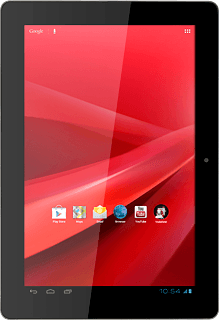 Press
the new status update icon
.
Write the required text and press
Tweet
.
5.

Read your friends' status updates
Press
Home
.
You can find the status updates of your friends below their names.
Press
the required message
.
Press
the home icon
to return to standby mode.