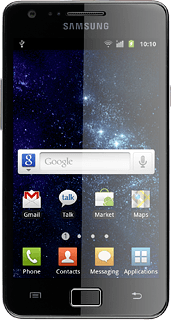 Key in the required number and press
the video call icon
.
2.

Select camera settings
When you have an active video call, you can select a number of camera settings: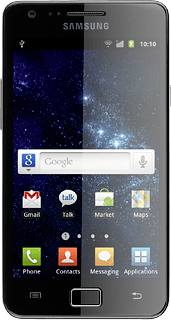 To activate or deactivate the camera:
Press
the Menu key
.
Press
Hide me
or
Show me
(depending on the current setting).
To change camera:
Press
Switch camera
.
Depending on the current setting the front or the back camera is activated.
Press
End call
to end the call.