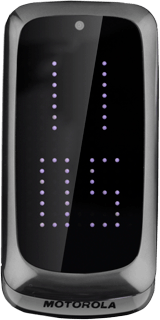 Press and hold
Disconnect
until your phone is turned on.
Key in your PIN and press
the Navigation key
.
The PIN is used to protect your SIM from unauthorised use. Click
here
for more information about the PIN.
If you enter an incorrect PIN three times in a row, your SIM will be blocked.
If your phone rejects your SIM:
Contact your distributor or service provider where you bought your phone.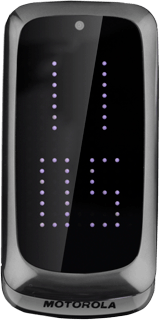 Press and hold
Disconnect
until the display is turned off.