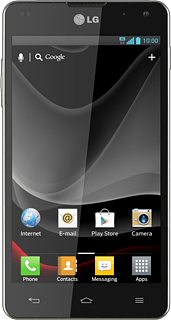 2.

Select social network or email account
Press
the required social network
or
the required email account
.
3.

Log on and copy contacts
If you select a social network:
If it's the first time you use the function, you need to log on.
If you select an email account:
Follow the instructions on the display to enter the required information.
The contacts are copied to the phone book.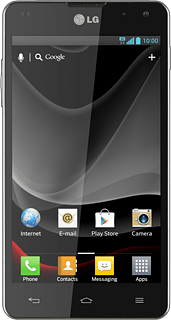 Press
the Home key
to return to standby mode.