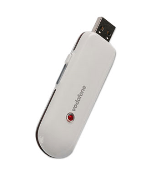 Dashboard Vodafone Mobile Broadband 4.05/Leopard
Select default data card
If you have installed more than one data card, you need to select a default data card. Follow these instructions to select default data card.
If you have an active internet connection, it needs to be ended. Click here for information on how to end an internet connection.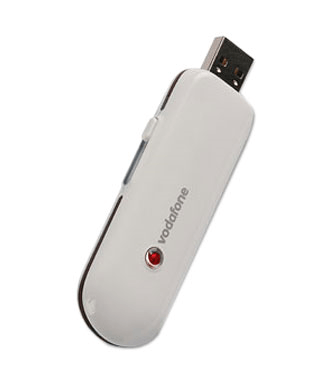 2.

Select default data card
Click and drag the required data card to the top of the list.