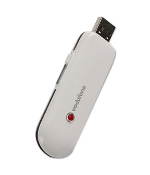 Dashboard Vodafone Mobile Broadband 10.3/Windows 7
Lock settings
You can lock the settings in the data card application (Vodafone Mobile Broadband) so that they can't be changed. Follow these instructions to lock the settings.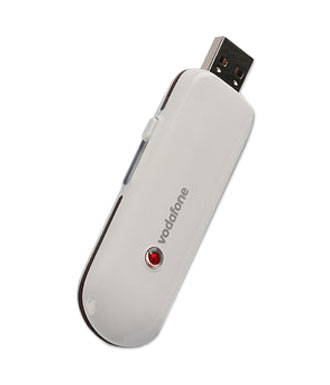 If required, click
Advanced
.
Highlight the field next to
Change Code
and key in a password of your own choice.
It's important to remember the password as you need to key it in if you want to change the settings later on.
Click the box next to the required settings to select them.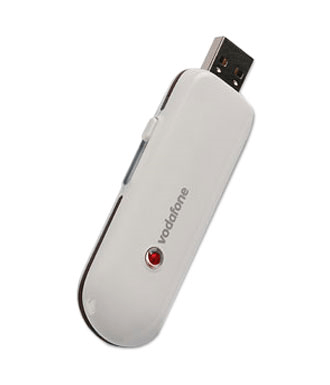 When the box next to a setting is ticked (
V
), the setting is locked.
Click
OK
to close the window.