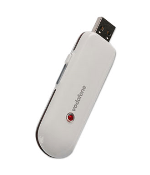 Dashboard Vodafone Mobile Broadband 10.3/Windows 7
Choose settings for system events
You can receive a message about certain system events in the data card application (Vodafone Mobile Broadband). Follow these instructions to select settings for system events.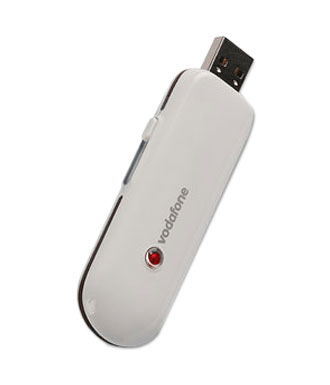 If required, click
Advanced
.
2.

Select general settings for system events
Highlight one of the following options: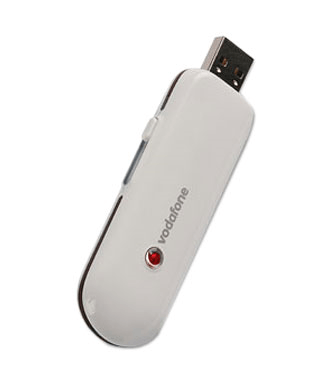 Use Windows notification behaviour
Always show desktop notifications
Never show desktop notifications
Click
OK
to close the window.