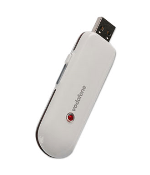 Dashboard Vodafone Mobile Broadband 10.3/Windows 7
Choose price plan type
Some data card application (Vodafone Mobile Broadband) functionalities are only available if the correct price plan type has been selected. Follow these instructions to select price plan type.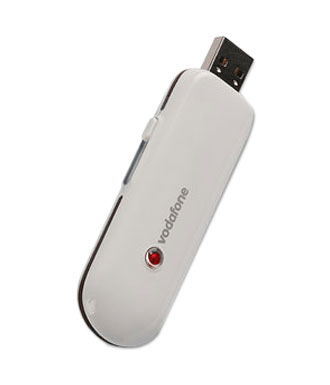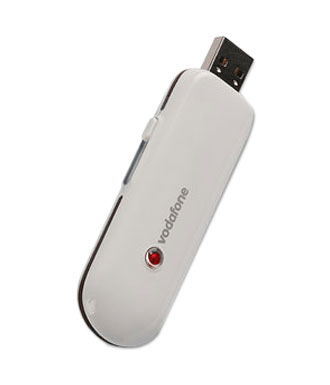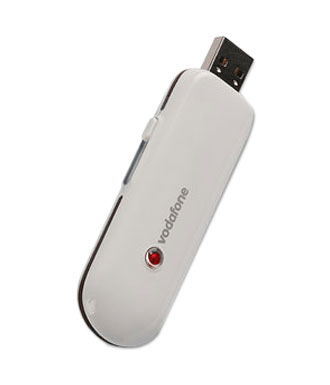 If required, click
Advanced
.
2.

Select price plan type
If you're on a pay monthly price plan: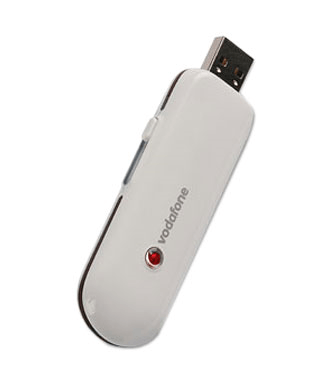 If you're on a prepaid price plan: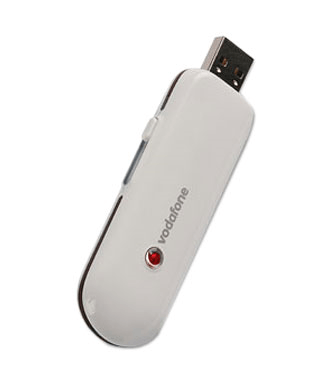 The data card application is restarted.