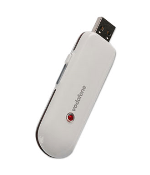 Dashboard Vodafone Mobile Broadband 10.3/Windows 7
Select network manually
When you turn on your data card, it automatically selects a network within range. Sometimes though, it might be useful to choose your network manually for example, when you're travelling abroad and there are different networks available. Follow these instructions to select a network manually.
If you have an active internet connection, it needs to be ended. Click here for information on how to end an internet connection.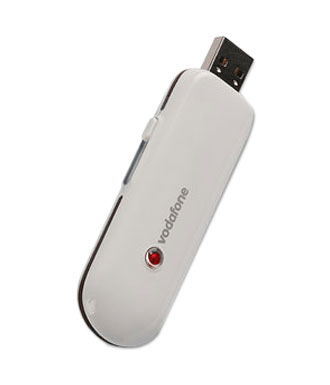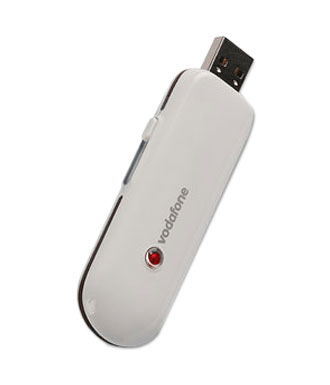 If required, click
Advanced
.
2.

Select network manually
Your data card now searches for networks within range and a list of options is displayed.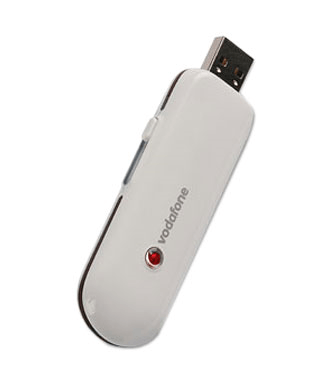 Click
Select
next to
the required network
.
Your display will tell you if you've access to the network you've chosen. If you don't have access, it's because your operator doesn't have a roaming agreement with the operator in question.