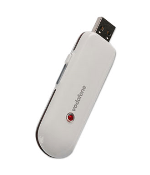 Dashboard VMB QuickStart 1.16/Windows 7
Top up data
You can top up data using the USB modem web interface. Follow these instructions to top up data.
To use this service, you need to be on a pay as you go price plan.

To top up data, you need to select a price plan type. Click here for information on how to select a price plan type.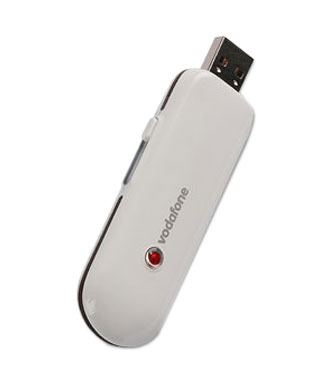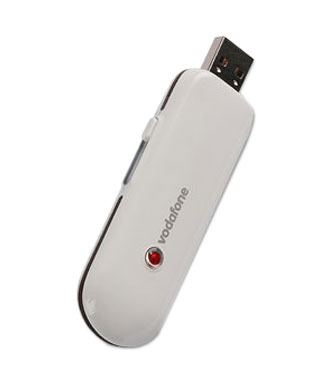 Open a browser.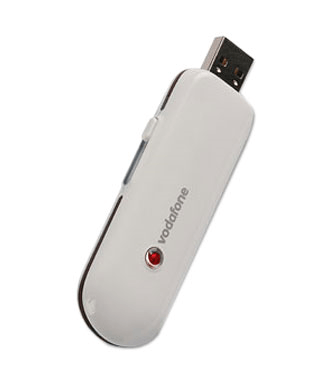 Key in vodafonemobile.api in the address bar and press Enter.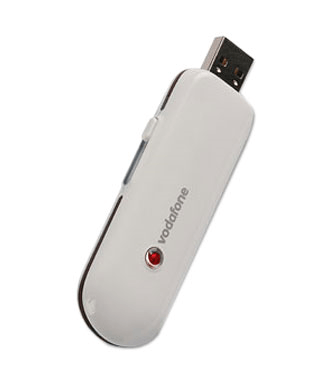 Highlight
the field
next to
Please enter your top up voucher code
and key in your voucher code.