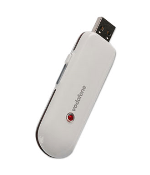 Dashboard VMB QuickStart 1.16/Windows 7
Choose price plan type
Some USB modem web interface functionalities are only available if the correct price plan type has been selected. Follow these instructions to select price plan type.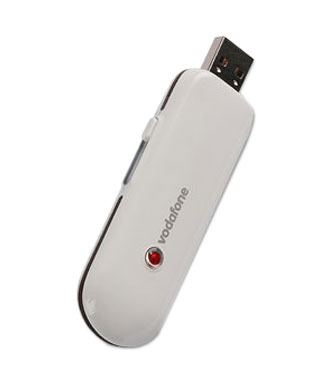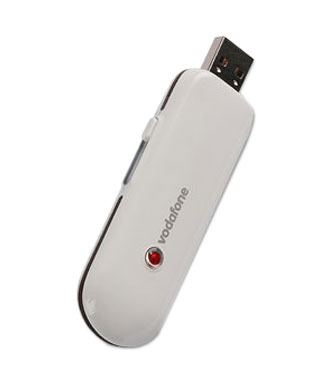 Open a browser.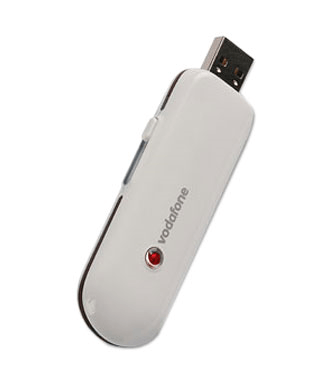 Key in vodafonemobile.api in the address bar and press Enter.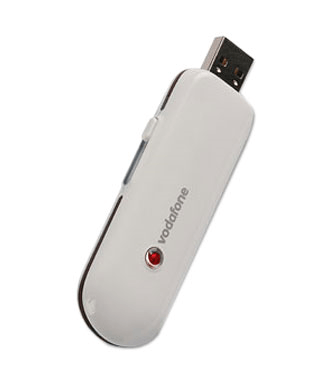 2.

Select price plan type
Click
the drop down list
below
Account type
.
Highlight
the required price plan type
and click
Save
.