Write and send a text message
Follow these instructions to write and send text messages.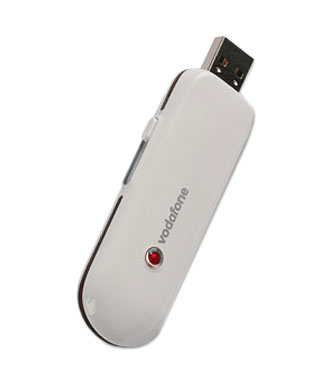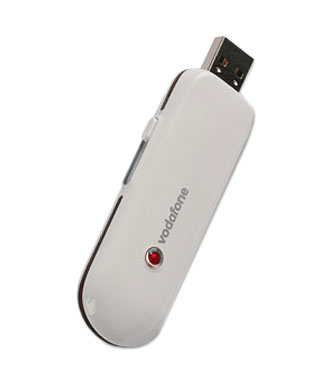 Open a browser.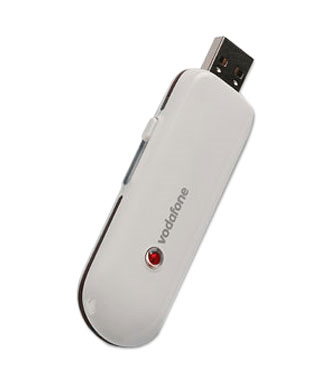 Key in vodafonemobile.api in the address bar and press Enter.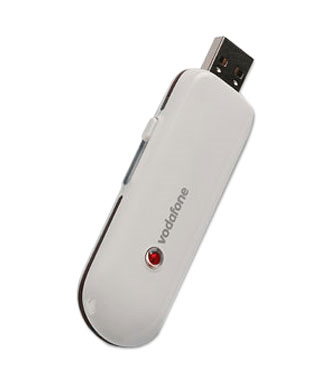 Highlight
the field
next to
To
and key in the required number.
3.

Write the text message
Highlight
the text input field
and write the text message.