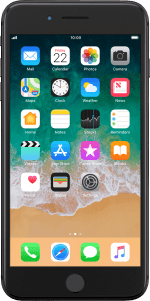 Apple iPhone 8 Plus
iOS 11.0
If you don't know your device's software version, you can check it by selecting Settings > General > About.
Take screenshot
You can take a picture of your screen if you want to share something with your friends or save the picture for later use.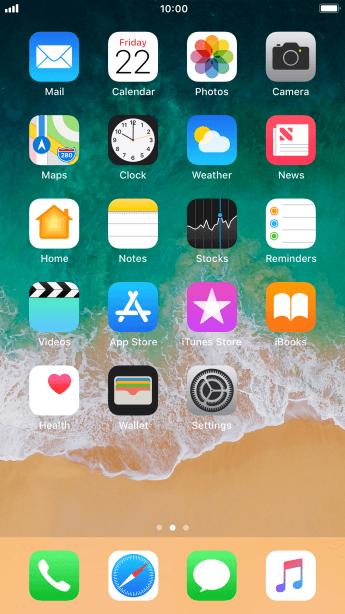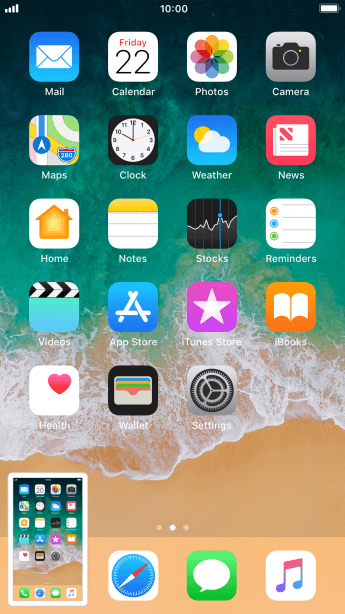 Simultaneously, press
the Home key
to take a screenshot.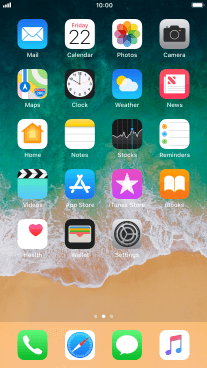 To edit your screenshot, press
the screenshot
and follow the instructions on the screen to make the required changes.