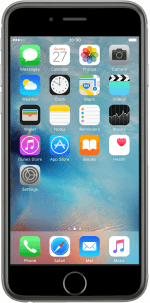 Apple iPhone 6s
iOS 11.0
iOS 10.0
iOS 9.0

If you don't know your device's software version, you can check it by selecting Settings > General > About.
I can't send and receive text messages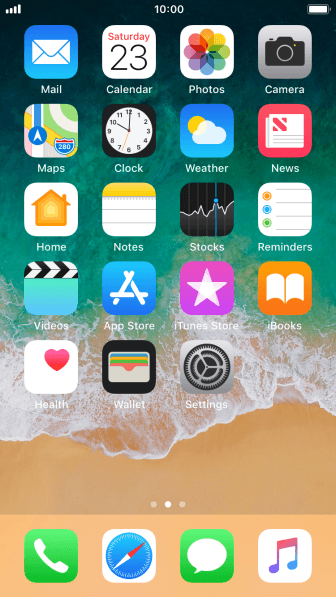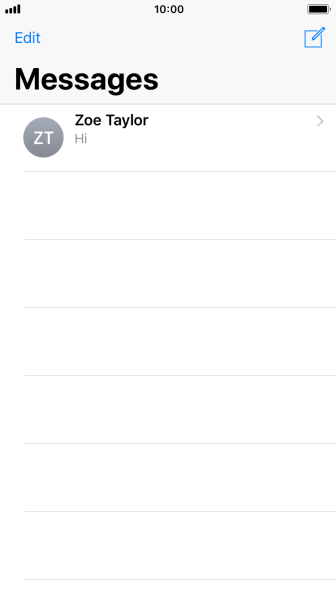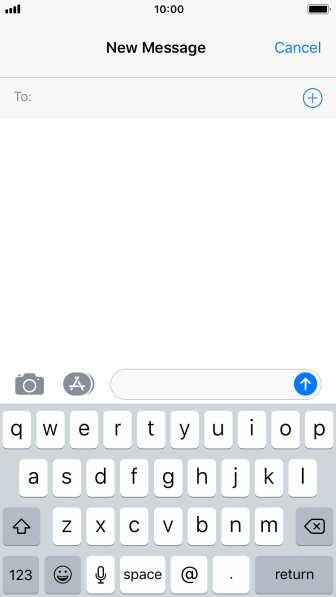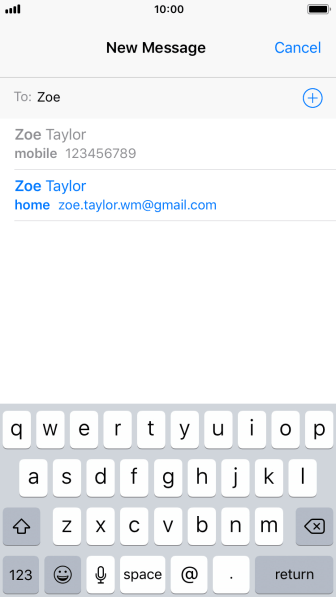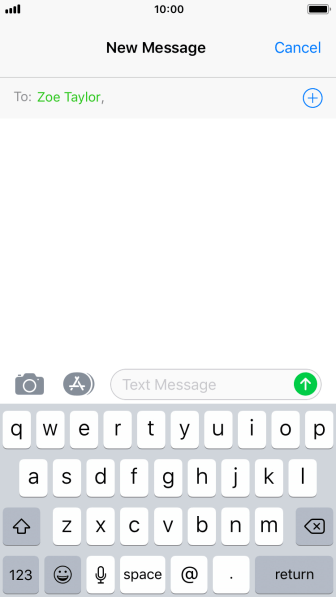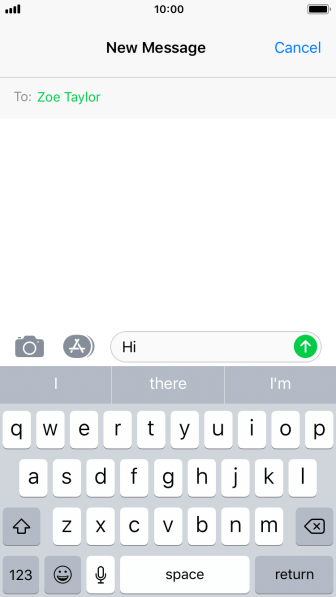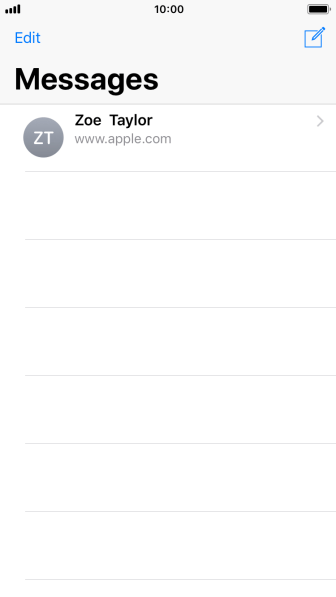 1

Create new text message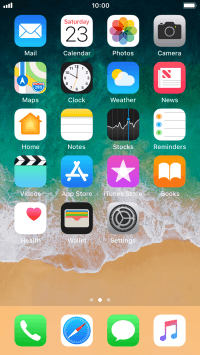 Press
the new message icon
.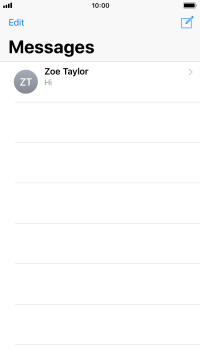 Press
To
and key in the first letters of the recipient's name.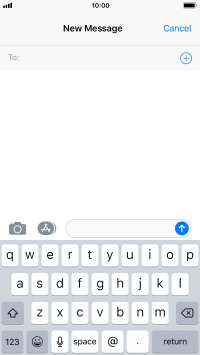 Press
the required contact
.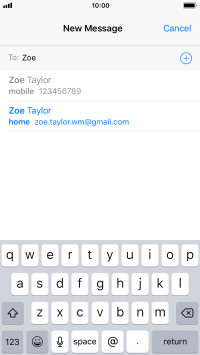 Press
the text input field
and write the text for your text message.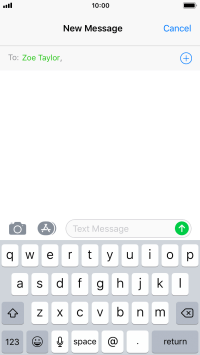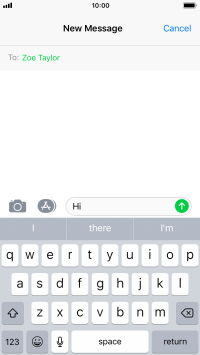 5

Return to the home screen
Press
the Home key
to return to the home screen.