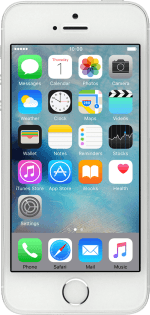 Apple iPhone 5s
iOS 9.0
iOS8
iOS7

If you don't know your device's software version, you can check it by selecting Settings > General > About.
I can't use my phone's internet connection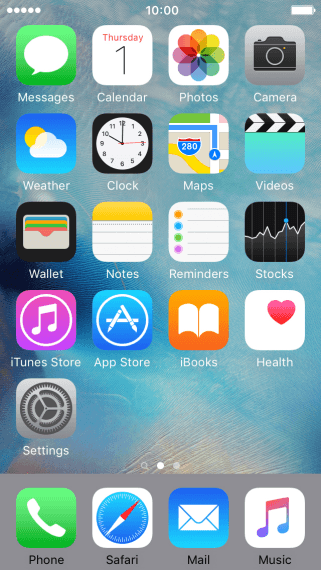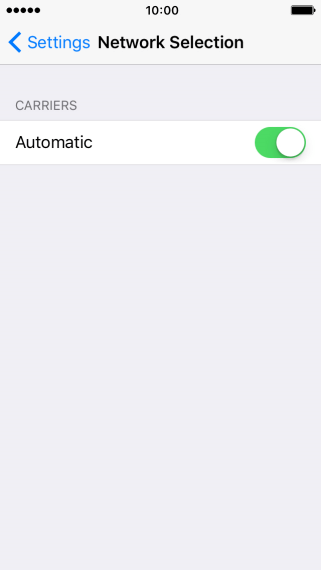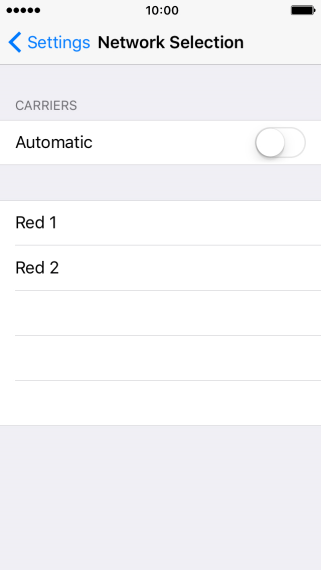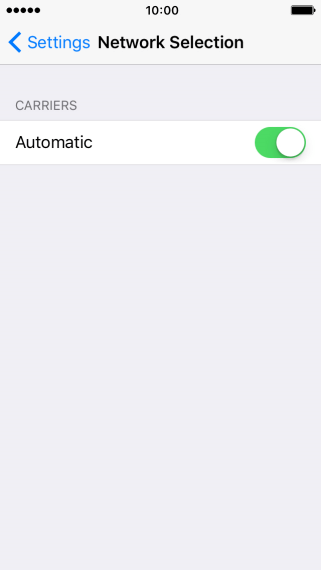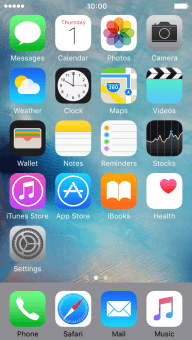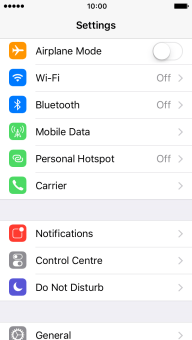 Press
the indicator next to "Automatic"
to turn automatic network selection on or off.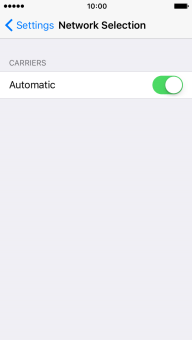 If you turn off the function, press
the required network
.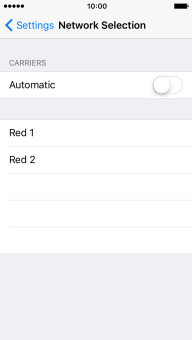 3

Return to the home screen
Press
the Home key
to return to the home screen.