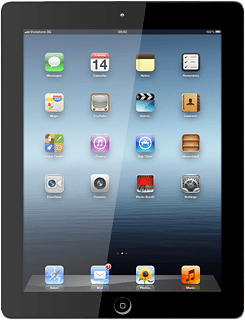 Follow the steps below to use the browser.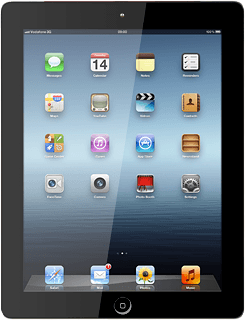 Key in the address of the required web page and press
Go
.
4.

Add current web page to your bookmarks
Press
Add Bookmark
.
Edit the name of the bookmark.
Press
the required bookmark
.
Press
the Home key
to return to standby mode.