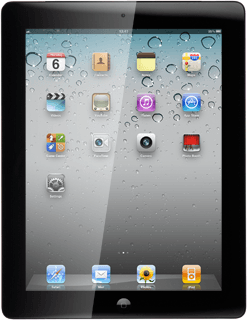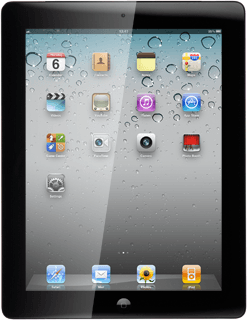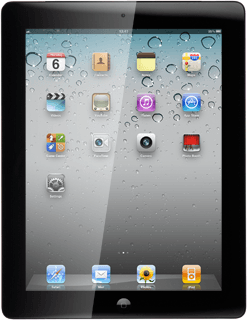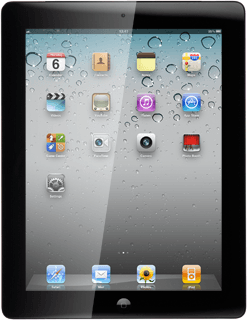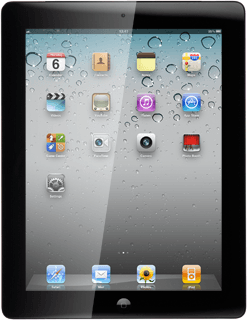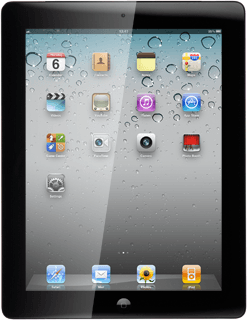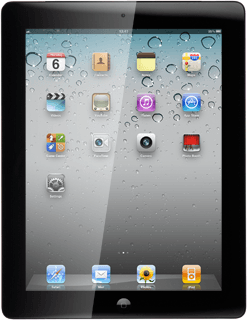 To search by category: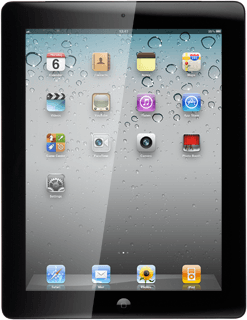 Press
Categories
at the bottom of the display.
Press
the required subcategory
.
To search by application name: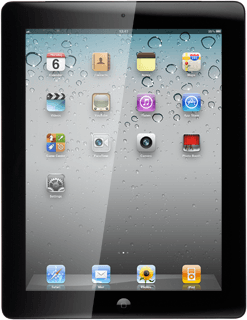 Key in the name of the required application and press
Search
.
3.

Download and install application
Press
the required application
.
To download a free application: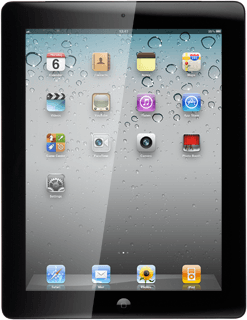 To download a paid application: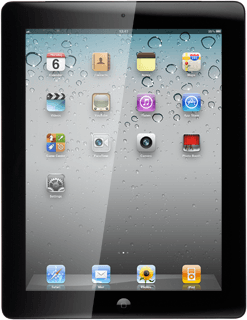 If it's the first time you use App Store, you need to log on.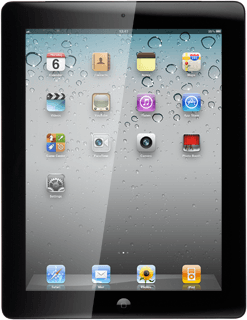 Wait a moment while the application is installed.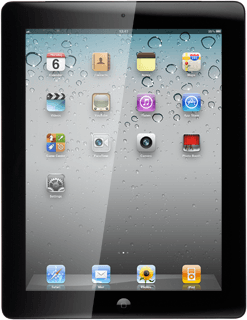 Press
the application
you've just downloaded.
Follow the instructions on the display to use the application.