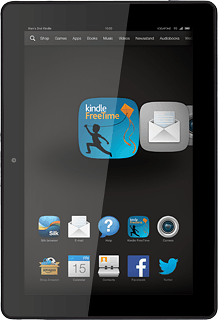 The following steps describe how you:
Zoom in or out
Turn flash on or off
Take a picture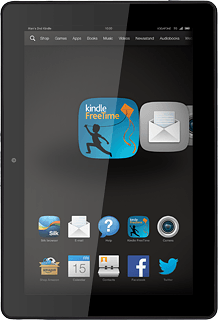 Press the right or left side of
the Volume key
.
Press
the flash icon
the necessary number of times to select the required setting.
Point the
camera lens
at the required object and press
the lens icon
.
The picture is saved automatically.
6.

Return to the home screen
Press
the home icon
to return to the home screen.